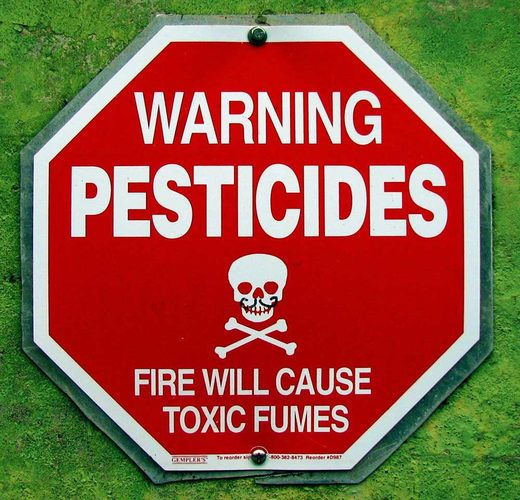 In 2017, UN Special Rapporteur on the right to food, Hilal Elver, and UN Special Rapporteur on Toxics, Baskut Tuncak, produced a
report
that called for a comprehensive new global treaty to regulate and phase out the use of dangerous pesticides in farming and move towards sustainable agricultural practices.
In addition to the devastating impacts on human health, the two authors argued that the excessive use of pesticides contaminates soil and water sources, causing loss of biodiversity, the destruction of the natural enemies of pests and the reduction in the nutritional value of food. They drew attention to denials by the agroindustry of the hazards of certain pesticides and expressed concern about aggressive, unethical marketing tactics that remain unchallenged and the huge sums spent by the powerful chemical industry to influence policymakers and contest scientific evidence.
At the time, Elver said that agroecological approaches, which replace harmful chemicals, are capable of delivering sufficient yields to feed and nourish the entire world population, without undermining the rights of future generations to adequate food and health.
The two authors added that it was time to overturn the myth that pesticides are necessary to feed the world and create a global process to transition toward safer and healthier food and agricultural production.