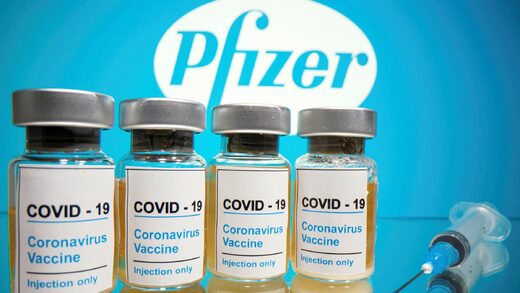 Europe's medicines regulator said on Friday it was reviewing if COVID-19 vaccines caused a risk of a rare inflammatory condition, following a report of a case with Pfizer/BioNTech's shot.
The safety panel of the European Medicines Agency is looking into
Multisystem Inflammatory Syndrome (MIS
) after the condition was reported in a 17-year-old male in Denmark, the agency
said
.
The teenager has fully recovered. This condition has also been reported after some other COVID-19 vaccines, the regulator said.
MIS has also been previously reported in people following the COVID-19 infection, the agency said. However, the Danish teen had no such history.
The syndrome is a serious but rare condition in which different body parts become inflamed, including the heart, lungs, kidneys, brain, skin, eyes, or gastrointestinal organs.