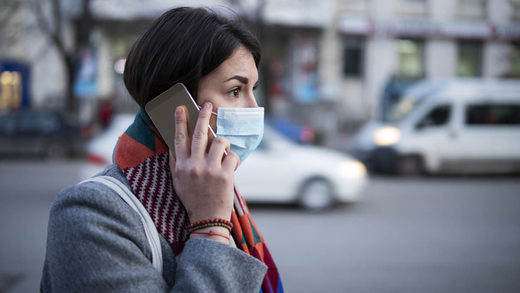 Could nearly half the population not already infected with SARS-CoV-2 be immune to it from having already contracted other forms of coronavirus in recent years?
That is one implication of a major
study
conducted by over a dozen researchers from several microbiology and immunology institutions in the U.S.
The purveyors of panic are warning of a second wave of the virus and that even if we are correct in asserting that the general fatality rate is extremely low for most people, it will still result in millions of deaths worldwide if we need 70 percent of the population to get the virus in order to achieve herd immunity. Putting aside the fact that their strategy of lockdown doesn't provide a solution to this hypothetical problem either,
even as it kills more people from the collateral damage
, there is now promising evidence that more people might already be immune to the virus.
The study is built upon the principle that T cells play a central role in destroying viruses and providing immunity. Not only were these cells discovered in all the blood samples of confirmed recovered COVID-19 patients, but they were also found in 6 of the 11 blood samples from 2015-2018,
before those individual donors could possibly have contracted the virus.
Until now, the assumption was that only those with IgG or IgM antibodies can be immune because they are the ones who have already contracted the disease. However, this study examined the cellular defenses that are created in the body and have been proven to serve as a defense against SARS-CoV-2, then discovered them among 40%-60% of their samples
not
infected with SARS-CoV-2.