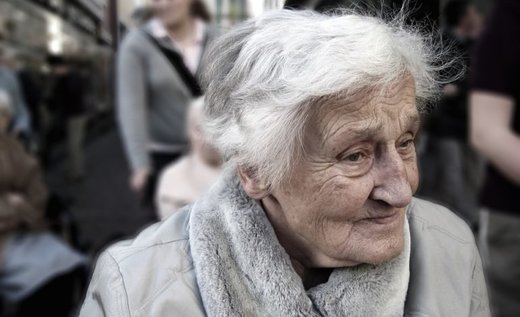 Dementia deaths have declined by the largest number in 20 years, Government figures have revealed.
The Office for National Statistics (ONS) published its first ever figures linked to dementia and
Alzheimer's disease
deaths, which also include comorbidities, for England and Wales
Researchers found that
in 2019 there were 530,841 deaths registered. Of these, there were 66,424 deaths due to dementia and Alzheimer's disease (12.5 per cent) compared with 69,478 deaths in 2018.
The ONS also found that there was a "significant decrease" in the age-standardised mortality rate in 2019 in comparison to 2018 (a decline from 123.8 per 100,000 people in 2018, to 115.1 per 100,000 people in 2019).