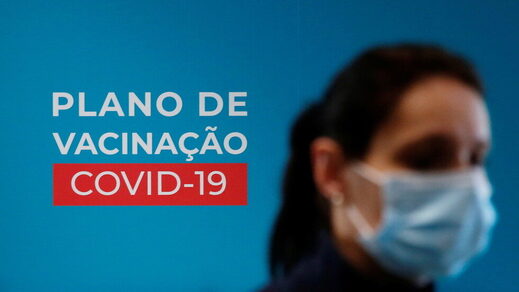 Health authorities in Portugal are investigating the sudden death of a pediatric surgery assistant in Porto, who was
reportedly in "perfect health"
when she received the Pfizer vaccine against the coronavirus.
Identified on Monday as Sonia Azevedo, 41, the mother of two worked as a surgical assistant at the Instituto Portugues de Oncologia (IPO), an oncology hospital in Porto.
She was among the 538 healthcare workers at IPO who received their first dose of the Pfizer-BioNTech vaccine last Wednesday. Azevedo had dinner with her family on New Year's Eve, and was found dead in bed the following morning.