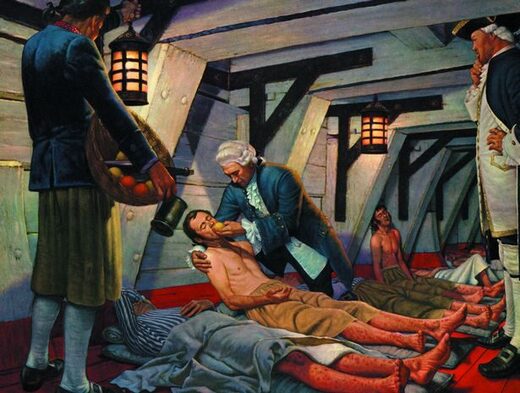 Shadow Health Secretary Jonathan Ashworth said the huge rise in cases of Victorian illness scurvy, along with the tripling of hospital admissions for malnutrition since 2010, was 'a shameful indictment on a decade of the Tories'.
Cases of scurvy - a widespread illness in Victorian times - have more than doubled in a decade.
NHS Digital statistics also reveal
hospital admissions for malnutrition have tripled
since the Conservatives came to power in the 2010 election.
The increases coincide with soaring numbers of people relying on food banks in the wake of austerity policies.