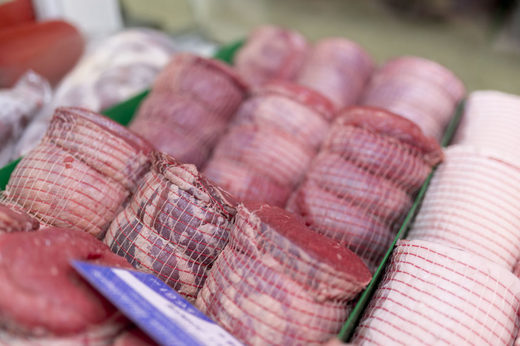 A decline in nutrition levels in plants and fish means it is more important than ever for the public to eat red meat for health reasons.
This is according to Professor Alice Stanton, who is a cardiovascular pharmacology expert at the Royal College of Surgeons in Ireland.
She is set to tell delegates at tomorrow's
Oxford Farming Conference
about the essential nutrients found in red meat.