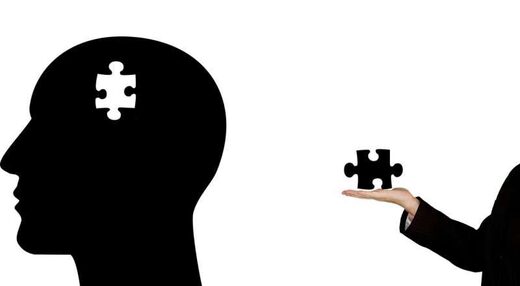 One in three COVID-19 survivors received a neurological or psychiatric diagnosis within six months of infection with the SARS-CoV-2 virus, an observational study of more than 230,000 patient health records published
in
The Lancet Psychiatry
journal estimates. The study looked at 14 neurological and mental health disorders.
Professor Paul Harrison, lead author of the study, from the University of Oxford, UK, said: "These are real-world data from a large number of patients. They confirm the high rates of psychiatric diagnoses after COVID-19, and show that
serious
disorders
affecting the
nervous system
(such as stroke and dementia) occur too
. While the latter are much rarer, they are significant, especially in those who had severe COVID-19."