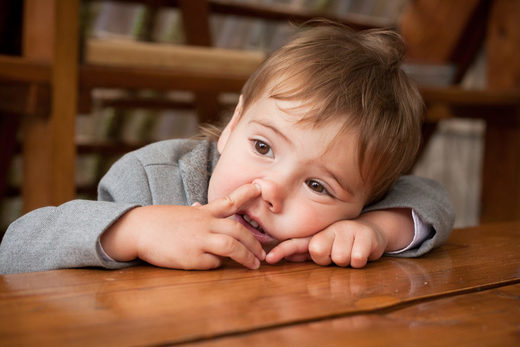 We're taught from a young age that picking our nose is a disgusting habit.
Not only do we think its unhygienic, but having a good rummage could tear our nostrils' fragile skin, as well as increasing the risk of developing a painful sinus infection.
Yet, a study has revealed people who pick their noses may actually be healthier - giving good reason for children to carry on with the disgusting habit.