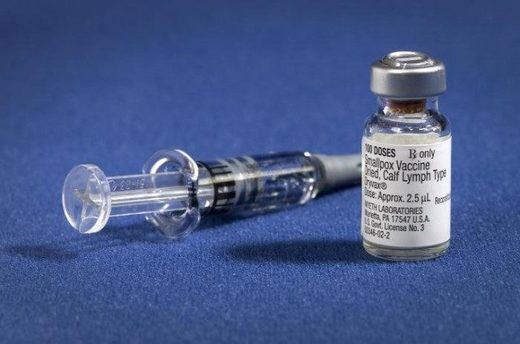 Robert F. Kennedy Jr. has just been
selected by President-elect Trump to head a commission
that will investigate the issue of "vaccine safety." What this really means is that
the era of mercury in vaccines may soon come to an end in America
.
Comment:
So far, nothing has come of this commission. As of February of this year RFK Jr. claimed it was still in the
works
.
Donald Trump, as you may already know, is very well informed on the dangers of vaccines. In fact, during the very first presidential debate, the liberal media tried to destroy Donald Trump by claiming he was "anti-vaccine" (thereby implying that vaccines are always good and never cause harm).
Not only did Donald Trump respond by saying
he personally knows people whose children were damaged by vaccines
, but then Sen. Rand Paul and Ben Carson also chimed in and both agree that vaccines, as currently pushed by government, are far too dangerous.
What makes vaccines so dangerous? A
toxic heavy metal known as mercury
, for one thing. Astonishingly, it's still used in flu shots given to pregnant women and young children.