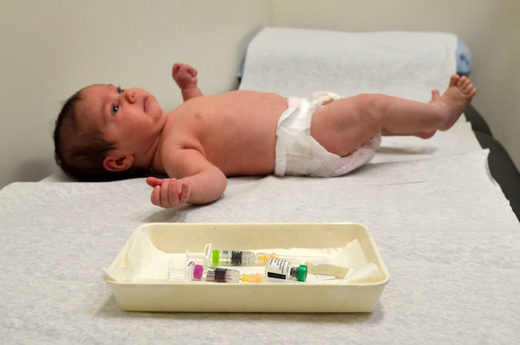 Recently, new laws have emerged surrounding the issue of informed consent, both in the UK and the US. However, very few of us know that these laws exist. We believe that this is because these laws have the potential to protect children against mandatory vaccination.
In the UK, a recent ruling titled
The Montgomery Ruling states that a patient must have sufficient information to make an informed choice about any
medical treatment
that is being offered to them.
In 2015, the website
Medical Protection,
which outlined this ruling, stated that: