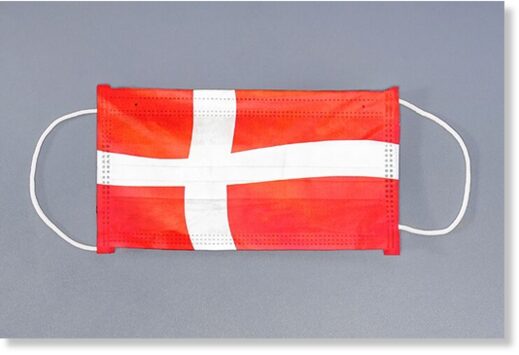 I was drawn to science and medicine because of all human endeavors, ours is one where smart people can say, "I don't know." We don't stop there. We run a study or experiment that helps us know more. That is what makes what we do different than other human endeavors.
I start then with a humility as I take on the Danish Mask Study,
published on Wednesday
in the
Annals of Internal Medicine
. This is a 4,800-person randomized trial that took place in the spring and early summer in Denmark. The trial was run at a time where most Danes did not wear masks when they left their house.
It told participants to practice social distancing and randomly assigned them with the advice to wear a mask (and even gave them 50 surgical masks), advising them to change it after every 8 hours of use, or gave them no advice to wear mask, and followed them to see how many acquired SARS-CoV-2 by PCR or antibody testing.
The answer was
a nearly identical proportion
-- 42 of 2,393 people (1.8%) in the mask group and 53 of 2,470 (2.1%) in the no-mask group.
The difference was not statistically significant.

Comment:


Before I tell you what the study showed and didn't, we have to consider some criticism that is rapidly emerging.
Was the trial underpowered?
The trial was powered to test its hypothesis of a 50% reduction in SARS-CoV-2 from mask wearing in a setting where the baseline risk was approximately 2%. The trial anticipated a 20% loss to follow-up. By these measures the trial was adequately powered to test its hypothesis, but let's be honest, the authors could not possibly have known at the outset the exact rate of COVID-19. While 2% was a terrific guess, it so easily could have been 22%. SARS-CoV-2 is a fat-tail probability event: meaning that it is possible for extremely bad scenarios to occur. Instead of California, Denmark could have been South Dakota! For this reason, I don't judge them harshly for power.