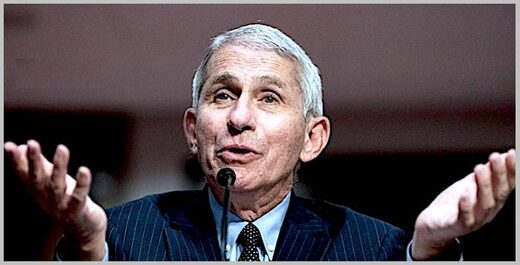 President Biden's chief medical adviser Anthony Fauci on Thursday night urged those 18 and older to get a booster shot for added protection against COVID-19.
Fauci said on
MSNBC's "All in with Chris Hayes"
that he has believed "for some time now" that boosters are effective and should be recommended for all adults in the U.S. who received their vaccine six months ago or longer.
"If you're 18 or older, go get boosted," Fauci said.