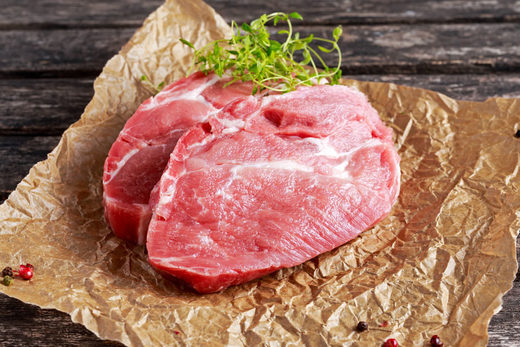 The AHDB [Agriculture and Horticulture Development Board] has sent a letter to the BBC criticising its claim that 'the single biggest way' to fight climate change is to eat less meat.
AHDB's chief executive Jane King sent the letter regarding the BBC News article 'Climate change: Where we are in seven charts and what you can do to help'.
In the article, the BBC said 'the single biggest way to reduce your environmental impact on the planet is to modify your diet to include less meat - according to recent studies'.