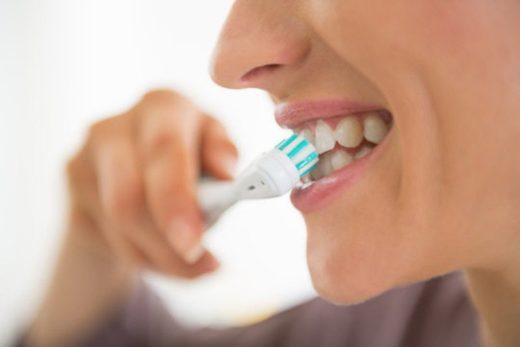 Most people know that good oral hygiene -- brushing, flossing, and regular dental visits -- is linked to good health. Colorado State University microbiome researchers offer fresh evidence to support that conventional wisdom, by taking a close look at invisible communities of microbes that live in every mouth.
The oral microbiome - the sum total of microorganisms, including bacteria and fungi, that occupy the human mouth -- was the subject of a crowd-sourced, citizen science-driven study by Jessica Metcalf's research lab at CSU and Nicole Garneau's research team at the Denver Museum of Nature & Science.
Published in
Scientific Reports
, the study found, among other things, a correlation between people who did not visit the dentist regularly and increased presence of a pathogen that causes periodontal disease.
For the experiments, carried out by Garneau's community science team in the Genetics of Taste Lab at the museum, a wide cross-section of museum visitors submitted to a cheek swab and answered simple questions about their demographics, lifestyles and health habits.
Microbial DNA sequencing data analyzed by Metcalf's group revealed, broadly, that oral health habits affect the communities of bacteria in the mouth.
The study underscored the need to think about oral health as strongly linked to the health of the entire body.