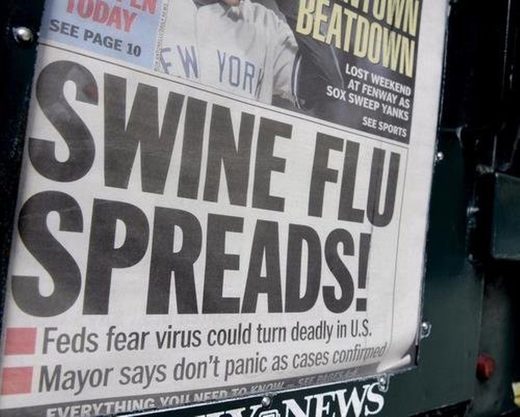 Up to 65,000 people could die from swine flu in the UK in a worst case scenario set out by the chief medical officer as the government launched a national service for patients to obtain antiviral drugs over the internet and telephone.
With 29 deaths now linked to the pandemic and a further 53 patients in intensive care, the cabinet's emergency planning committee, Cobra, is meeting three times a week to prepare for the impact of the rapidly spreading pandemic.
On a day of dramatic revelations, the Department of Health revealed:
The launch of the National Pandemic Flu Service helpline for England.
55,000 new infections last week.
More than 650 people in hospital.
Half of the UK's children might fall ill.
132 million doses of a vaccine - still in development - have been ordered, enough for two injections for every UK citizen.
The internet service and helpline will initially involve 2,000 people in call centres giving out advice and prescribing antiviral drugs such a Tamiflu and Relenza. The number has not yet been given out, but the helpline should open by the end of next week. It is intended to relieve intense pressure on GPs and hospitals.