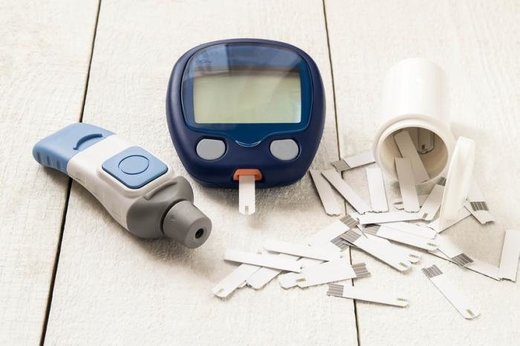 Blood pressure and cholesterol levels are improving among Americans with obesity,
but overall blood glucose health is deteriorating,
according to research published in the
Journal of the American Heart Association
.
This could increase the risk of
type 2 diabetes
and of complications relating to the cardiovascular system, say the researchers.
When a person has
obesity
, their body is no longer able to process blood sugar in the normal way, but this can be reversed if the person loses weight.
Studies suggest that, following a steady rise over 30 years, rates of obesity in the United States are leveling off. At the moment, obesity affects more than 1 in 3 Americans, or around 35 percent of the population.
Type 2 diabetes often occurs alongside obesity. It is sometimes called a lifestyle disease, because it is frequently linked to a poor diet and lack of exercise, and because a change in lifestyle can reduce the chance of developing it.