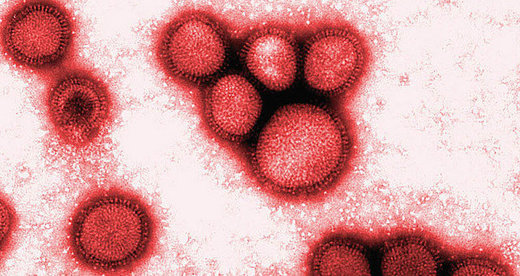 There are very few investigators on the planet who are interested in this subject. I am one of them. There is a reason why.
In many articles, I've written about the shocking lack of logic in the curriculum of advanced centers of learning. When I attended college, I was fortunate to have a professor who taught logic, and taught it in a way that appealed to the minds of his students. In other words, for those of us who cared, we could not only absorb the subject matter, we could think with it; for example, we could approach an area of knowledge and track it back to its most basic premises. And then we could check those premises and see whether they were true and correct. If they were incorrect, we could then challenge many accepted notions that followed from those basic untruths.
That is one of the payoffs of being able to deploy logic.
With this introduction, let me bring up the issue of disease-causation. How do researchers decide that a given virus causes a given condition?
There are many twists and turns involved in answering the question, but before being able to engage in such a discussion, a more basic factor has to be considered: