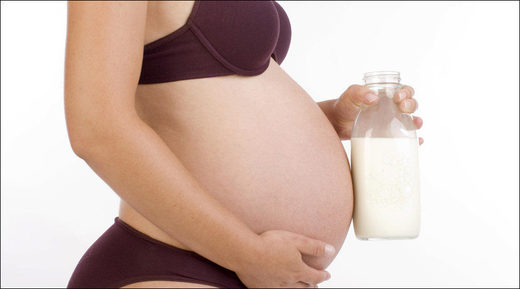 A new study has linked drinking from a plastic bottle during pregnancy with child obesity, stating that it could be triggered by the endocrine-disrupting chemical bisphenol A (BPA).
BPA is used in plastics and resins and is found in a variety of food containers. It is also a component in metal can coatings, which protect the food from directly contacting metal surfaces. Although it hasn't been comprehensively proven that BPA poses a direct health risk, it has been closely studied since 2008 over safety concerns.
It is known that small amounts of packaging materials
may transfer
into food when the two come into contact.