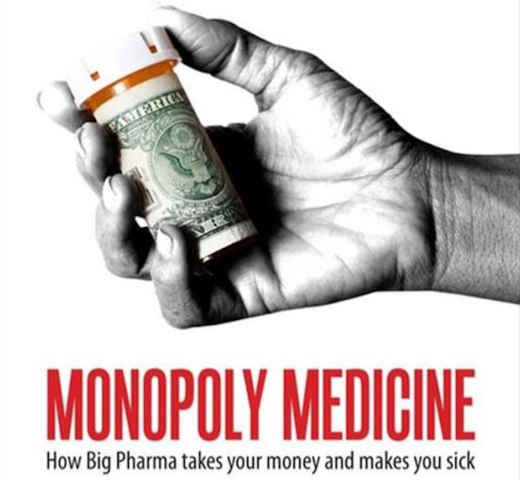 Today, the fashion for medicines, the fashion to use various drugs can only be surpassed by women's clothing fashion. So-called Big Pharma has been booming for years and it's not over just yet. In fact, what we are witnessing today can as well be described as drug epidemics. There's a heavily advertised drug for every condition, no matter real or imagined, the drugs have become a new fetish. And not only in the eyes of those who are being treated, but also in the eyes of those who are treating. The patient doesn't visit a doctor to receive a piece of advice anymore, instead he comes for a prescription.
The Future in the form of the fourth-generation drugs, obtained through the use of genetic engineering, is already here. But it's often tragic that in pursuit of a new panacea it is often overlooked that the same drug can achieve various results, with an unexpected and often tragic result usually to follow. Today, mortality rates from the use of drugs in developed countries, are at the top of the list, along with such death causes as cardiovascular and lung diseases, cancer, trauma and poisoning.
And it's been
noted
by the Daily Caller, a disturbing majority of businesses in the US are being negatively impacted by prescription painkiller abuse and addiction among employees.