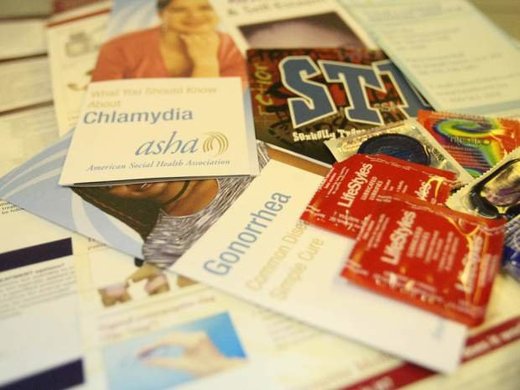 For the tens of millions of people afflicted with gonorrhea infections each year, treatment is becoming much harder as doctors warn of rapidly increasing resistance to antibiotics.
On Tuesday, the United Nations sounded the alarm, updating the decade-old treatment guidelines for gonorrhea, chlamydia, and syphilis and asking doctors to be extra-careful when prescribing medications.
The agency believes the 'misuse and overuse' of antibiotics is to blame for the resistance.
Medical officer Teodora Wi called gonorrhea a "very smart bug" that repeatedly adapts to new antibiotics.