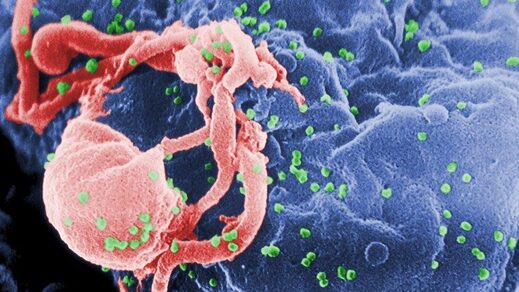 An Argentinian woman has become the second-ever HIV-infected person whose immune system helped defeat the virus without requiring additional medical treatment. She was first diagnosed with the AIDS-causing infection in 2013.
Scientists have dubbed the 30-year-old mother the "Esperanza patient," after her hometown. The word 'esperanza' translates to 'hope' in English. Publishing their
findings
in the
Annals of Internal Medicine
journal on Monday, the researchers said the discovery boosts hope for a "sterilizing cure" for the estimated 38 million people with the life-long infection.