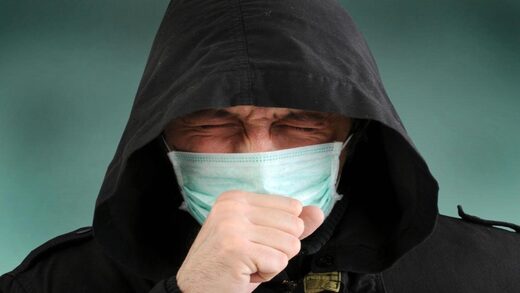 They did it this time. A group of men and women executed a well thought out plan to drive the health of the human race into the toilet. Attacking the very basics of life, they have deprived people, en mass, of the life/health-giving rays of the sun (depressing vitamin D levels) with their lock-downs. And through wearing masks, public health officials are forcing the public into hypoxic breathing conditions. Wearing a mask reduces the oxygen we breathe in and increases the CO2 intake.
There was a video showing people testing masks for the quality of air in terms of oxygen and CO2. The video has been removed (no surprise there) because it showed that wearing a mask is a health hazard. See details below. And here is
a video of Dr. Rashid Buttar
giving a passionate presentation of the dangers of wearing masks. His words are perhaps crude, but he hits the right points.
Of course, health officials are all for masks, and you better get used to them. One health expert is predicting that masks will remain a facet of American life for years to come.
Eric Toner, a senior scholar at the Johns Hopkins Center for Health Security, said, "I think that mask-wearing and some degree of social distancing, we will be living with — hopefully living with happily — for several years."