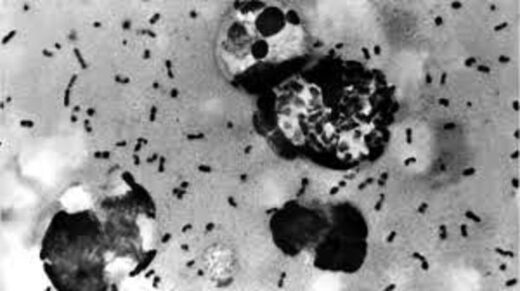 A 42-year-old man died of bubonic plague in Khovd province in western Mongolia on Tuesday night, the country's health ministry said Wednesday.
The man was found to have bought two dead marmots before his death, Dorj Narangerel, head of public relations and surveillance department at the ministry, told a press conference.
Narangerel urged citizens not to hunt marmots or eat marmot meat to prevent the spread of bubonic plague.
Although hunting marmots is illegal in Mongolia, many Mongolians regard the rodent as a delicacy and ignore the law.