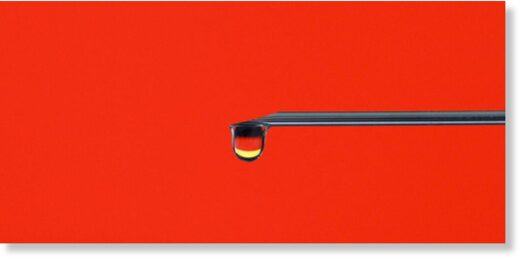 The German Government publicly acknowledged on Wednesday that the Covid vaccines cause serious side effects for one in every 5,000 doses.
A tweet from the Ministry of Health
stated
(via Google translate): "One in 5,000 people is affected by a serious side effect after a COVID19 #vaccination. If you suspect #sideeffects, get medical attention and report your symptoms to
@PEI_Germany
." It later added a correction that the figure related to the reporting rate and to doses rather than individuals: "Correction: According to @PEI_Germany, the reporting rate for serious reactions is 0.2 reports per 1,000 vaccine doses." Subsequently, the original tweet was deleted and a
corrected version
put up.