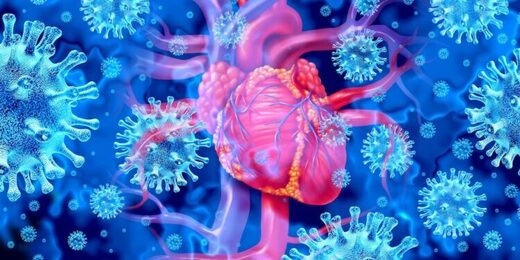 Radiology tests detect myocardial damage in Covid-vaccinated persons
A new scientific
study
by Nakahara
et al.
tested Covid-vaccinated people to see if they have "silent" changes in heart muscle function that standard radiology tests could detect. The study shows very unsettling results.
Scientists measured myocardial
18
Fluorine-fluorodeoxyglucose (
18
F-FDG) uptake. F-FDG has molecular similarity to glucose. However,
18
F-FDG does not metabolise like glucose. Therefore, PET scans could detect it, and its presence shows the heart muscle's abnormally high demand for glucose, indicative of abnormal cardiac function. More about it
here
.