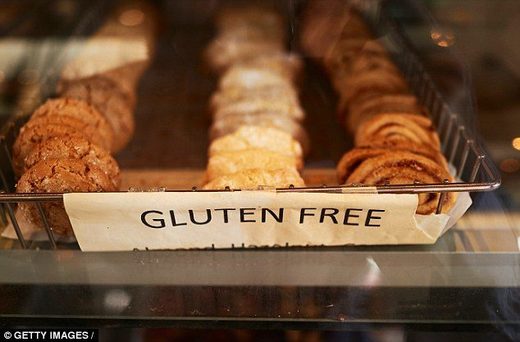 Gluten-free diets have taken off rapidly in the past few years.
But new research suggests those choosing to follow the trend are exposed to high levels of two toxic metals.
Those going gluten-free have double the amount of arsenic - a known cause of cancer - in their body, scientists found.
While traces of mercury - another deadly chemical - are almost 70 per cent greater, expert claim.