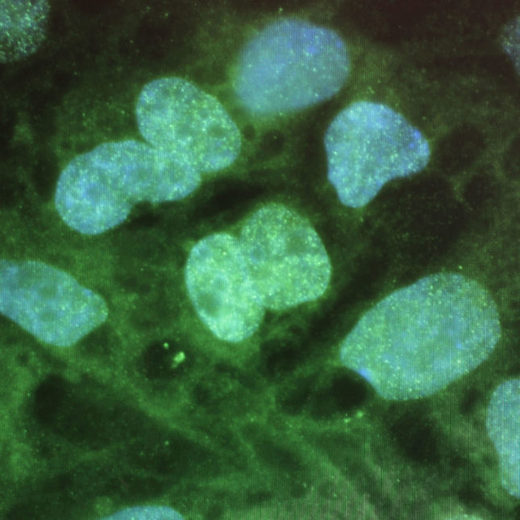 Complications of the little boy's genetic skin disease grew as he did. Tiny blisters had covered his back as a newborn. Then came the chronic skin wounds that extended from his buttocks down to his legs.
By June 2015, at age 7, the boy had lost nearly two-thirds of his skin due to an infection related to the genetic disorder junctional epidermolysis bullosa, which causes the skin to become extremely fragile. There's no cure for the disease, and it is often fatal for kids. At the burn unit at Children's Hospital in Bochum, Germany, doctors offered him constant morphine and bandaged much of his body, but nothing - not even his father's offer to donate his skin - worked to heal his wounds.
"We were absolutely sure we could do nothing for this kid," Dr. Tobias Rothoeft, a pediatrician with Children's Hospital in Bochum, which is affiliated with Ruhr University. "[We thought] that he would die."