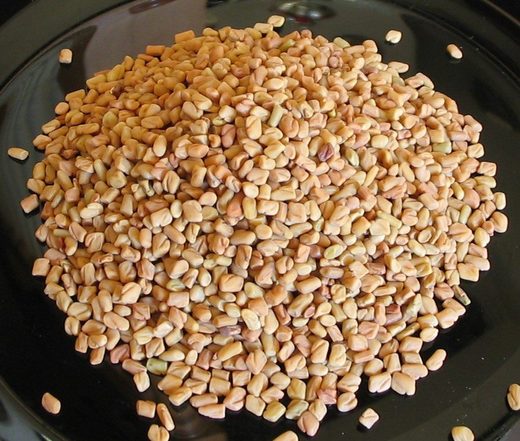 Ayurvedic medicine practitioners discovered the fenugreek medicinal qualities thousands of years ago. Its seeds have some amazing health benefits that could change your life and transform your health for the better.
These tiny light yellowish stones help in reducing both external and internal inflammation.
Fenugreek seeds taste somewhat bitter, similar to burnt sugar or celery, and are often used to make medicine. But the taste is far more pleasant when cooked.
Nutrition Facts
One serving /1 tablespoon — of fenugreek seeds contains:
5 calories
7 grams fiber
4 grams carbohydrates
5 grams protein
7 gram fat
7 milligrams iron (20 percent DV)
6 milligrams phosphorus (3 percent DV)
1 milligram manganese (7 percent DV)
21 milligrams magnesium (5 percent DV)
1 milligram copper (6 percent DV)
1 milligram vitamin B6 (3 percent DV)