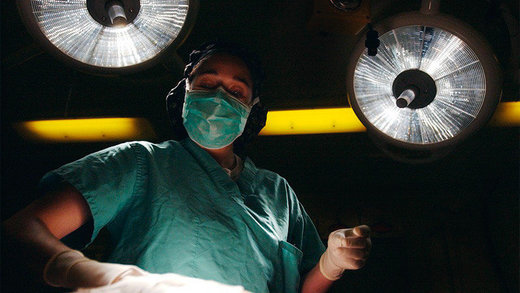 Doctors have been using your mind for decades to help you feel better. Also known as the placebo effect, using pills and therapies known to have no effect on the body can sometimes have a significant effect on your health and wellness.
In medical practice, a placebo is a treatment that appears real, but isn't. Oftentimes researchers use placebos in medical studies to determine if there is a measurable difference between the treatment being tested and the effect your mind has over your body.
Doctors have used pills, therapies and shots in order to effect a change in your health without increasing your risk to potential side effects from other treatments. Research into this effect has found a relationship between what you could reasonably expect from your treatment and your body's response.