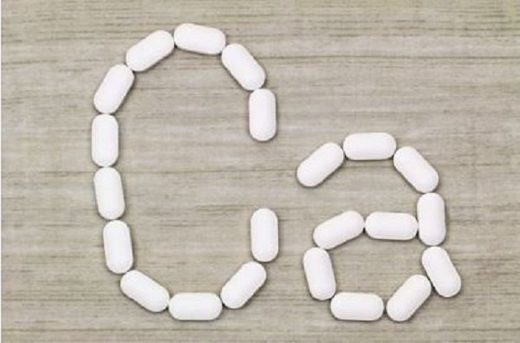 You've probably heard you that need
lots of calcium
in your diet to have strong bones and a healthy body. But do you know the risks of taking too much calcium?
You can actually overdose on this mineral, and there are side effects.
Your body needs calcium, but it's important to take the right amount of this important mineral.
HYPERCALCEMIA
Hypercalcemia is the medical term for a high calcium (Ca2+) level in the blood serum. People with a mild increase that has developed slowly usually have no symptoms.
But in those with greater levels or rapid onset, symptoms may include abdominal pain, bone pain, confusion,
depression
, weakness, kidney stones, or an abnormal heart rhythm including cardiac arrest. Most cases are due to primary hyperparathyroidism or cancer.
Too much calcium in your diet is typically not related to hypercalcemia, which is a serious medical condition. Excess dietary calcium can cause constipation, and may increase your risk of kidney stones.