Allergies such as peanut allergy and hay fever make millions of us miserable, but scientists aren't even sure why they exist. Carl Zimmer talks to a master immunologist with a controversial answer.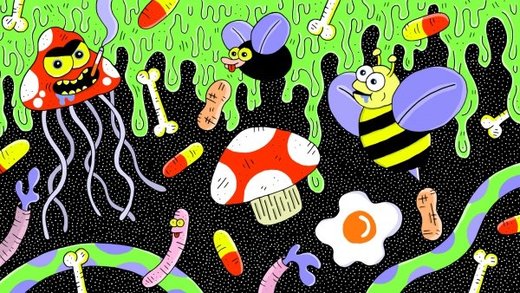 For me, it was hornets.
One summer afternoon when I was 12, I ran into an overgrown field near a friend's house and kicked a hornet nest the size of a football. An angry squadron of insects clamped onto my leg; their stings felt like scorching needles. I swatted the hornets away and ran for help, but within minutes I realised something else was happening. A constellation of pink stars had appeared around the stings. The hives swelled, and new ones began appearing farther up my legs. I was having an allergic reaction.
My friend's mother gave me antihistamines and loaded me into her van. We set out for the county hospital, my dread growing as we drove. I was vaguely aware of the horrible things that can happen when allergies run amok. I imagined the hives reaching my throat and sealing it shut.