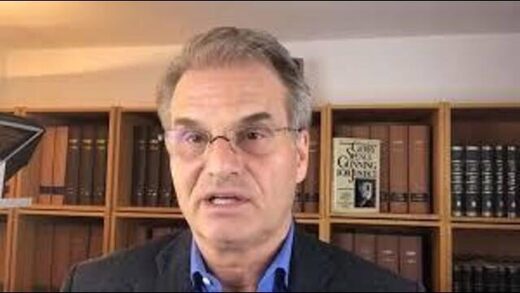 Reiner Fuellmich,
1
who has been a consumer protection trial lawyer in California and Germany
2
for 26 years, is a founding member of the
German Corona Extra-Parliamentary Inquiry Committee
(Außerparlamentarischer Corona Untersuchungsausschuss,
3
or ACU),
4,
5
launched July 10, 2020.
Fuellmich is leading the committee's corona crisis tort case —
an international class-action lawsuit that will be filed against those responsible for using fraudulent testing to engineer the appearance of a dangerous pandemic in order to implement economically devastating lockdowns around the world.
He estimates more than 50 other countries will be following suit. In the video [below], Patrick Bet-David interviews Fuellmich about how and why the group was formed and the status of this work.