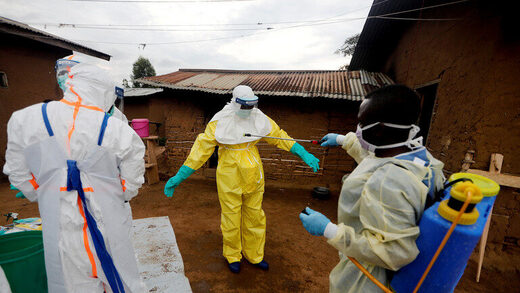 A patient who had recently traveled from Guinea tested positive for Ebola, the Ivory Coast (Cote d'Ivoire) Ministry of Health confirmed on Saturday, the WHO reported
. The patient was hospitalized with fever after arriving in Abidjan, the country's de facto capital and its biggest city
, earlier this week.
"It is of immense concern that this outbreak has been declared in Abidjan, a metropolis of more than four million people," Dr. Matshidiso Moeti, WHO's regional director for Africa said in a statement.
The case became the country's first since 1994, when an ethnologist got infected with the virus after performing a necropsy on a sick chimpanzee.
Ivory Coast was spared during the 2014-2016 West African Ebola epidemic that originated in Guinea and claimed at least 11,325 lives, with cases reported in the US and UK.