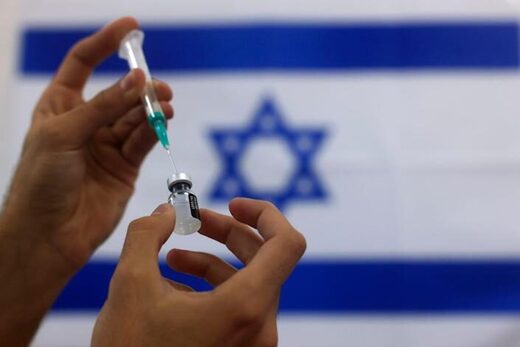 Pfizer admits Israel is the great COVID-19 vaccine experiment
According to a recent Israeli news report, which I posted on Twitter
1
September 13, 2021,
Pfizer admits it's treating Israel as a unique "laboratory" to assess COVID jab effects.
Whatever happens in Israel can reliably be expected to happen everywhere else as well, some months later.
In other words, the Israeli population is one giant test group — without a control group, unfortunately — and as noted by the news anchors, the
people really should have been informed that they were part of one of the biggest medical experiments in human history.
Pfizer entered into an exclusivity agreement with the Israeli Ministry of Health at the outset, so the only COVID shot available is Pfizer's. As noted by the news anchor, we now realize that the Pfizer shot has a higher risk for heart inflammation among young men than some of the other COVID shots, but Israeli youth have no option but to get the most dangerous one.