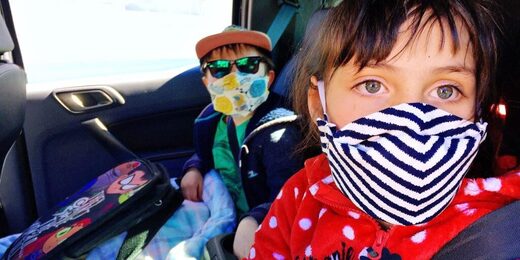 I've been wearing masks for 25 years in my role as an operating-room nurse. So I have a firm grasp on masks' risks and benefits and how to use them correctly. I'm having a hard time watching the misuse of masks all around me after the folly of influential public-health officials promote universal-mask-wearing recommendations to control COVID-19.
For example, Canada's Chief Public Health Officer, Dr. Teresa Tam, shifted gears
on May 20
and began recommending that the public wear them.
This flies in the face of her original concern that the incorrect use of masks could spread infection.
Unfortunately, Dr. Tam and other officials are ignoring compelling evidence that universal mask-wearing of healthy people is bad policy.
The World Health Organization (WHO)
recommended
masks only for those showing symptoms or caring for someone with COVID-19. The global organization also noted masks carry
uncertainties and critical risks
including "self-contamination by touching and reusing a contaminated mask."
Yet 13 weeks into this pandemic they presented dizzying
contradictions
. Not only do they now recommend universal use of cloth masks -- but just days after making this announcement admitted that asymptomatic viral shed is
"very rare."