Comment: Vitamin C really does boost the immune system, and not just with battling viruses. If IV infusions are beyond your reach at present, look up how to make your own liposomal vit C concoction. Your gut absorbs far more vit C that way...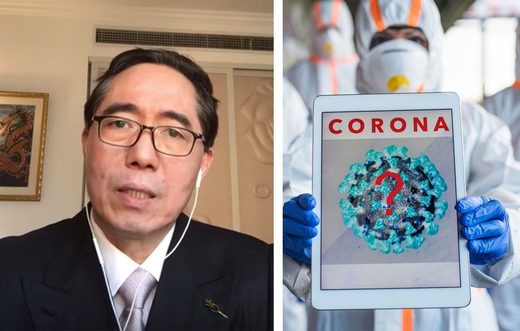 Does vitamin C cure Coronavirus? No? Can vitamin C treat Coronavirus? We can't say it does, but at the same time, we can't say it doesn't either. This is why
multiple clinical trials are underway in China to investigate whether or not vitamin C infusion has any effect against Coronavirus and those infected with it.
The idea that vitamin C may help in treating the Coronavirus, at least here in the west, seems to be dubbed as 'fake news,' which is odd given the fact that authorities should be mentioning that at this point it's inconclusive.
There remains to be a clear yes or no answer but researchers are hypothesizing that it might have a positive effect which is why in Shanghai, China,
vitamin C is being named as part of their overall treatment plan
, with official clinical trials underway.
Last month, the US National Library of Medicine posted the information about
their clinical trials on their website.
The title of one of the trials is "Vitamin C Infusion for the Treatment of Severe 2019-nCoV Infected Pneumonia." The sponsor is ZhiYong Peng, and the responsible party is Zhongnan Hospital in Wuhan University (ZNWU).