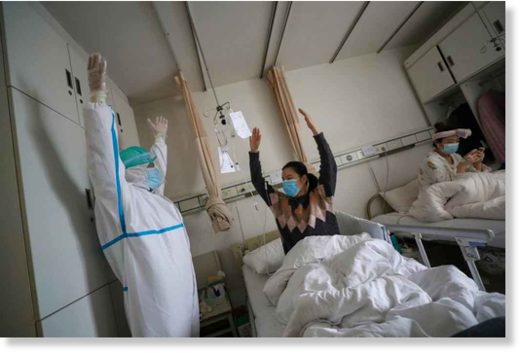 Some patients who have recovered from the coronavirus have been left with a reduced lung capacity - and left gasping for air when walking briskly, according to a report.
The Hong Kong Hospital Authority announced the findings after studying the first wave of patients who had fully recovered from COVID-19,
the South China Morning Post reported
.
Three people have died of the illness in the
former British colony
, which has so far recorded 131 confirmed cases. Among them, 74 people have been discharged.