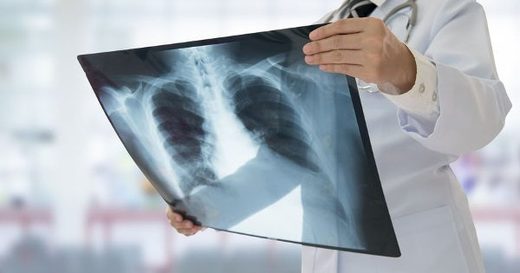 For years, GreenMedInfo has been reporting on
the overdiagnosis of cancer
. Cancer overdiagnosis is one of the most serious and dangerous problems in medicine today.
The over diagnosed cancer poses no threat. But the unnecessary chemotherapy and radiation, while offering no help, do pose the significant threat of stress, discomfort, illness and even possibly causing real
cancers
.
Background
As that earlier reporting made clear, most studies indicate that
cancer screening
does not reduce the risk of dying from the cancer it is screening for (1).
But it does introduce the risk of the harms caused by screening, false positives and overdiagnosis.
Perhaps the most serious story of overdiagnosis is
thyroid cancer
. For women,
the risk of thyroid cancer overdiagnosis ranges from 50% to as high as 70-80% in the U.S., France, Italy and Australia
. For men, the fear is not much lessened with overdiagnosis climbing to 45% in the U.S. and as high as 70% in some other countries (2).
Breast cancer is an almost equally terrifying concern. A systematic review of the research found that
the risk of overdiagnosis of
breast cancer
is an incredible 52%
(3). More recent research shows no improvement. In fact, the picture is getting worse. A 2014 study published in the
Journal of the American Medical Association
showed that ten years or more of regular mammograms leads to a false positive in over 60% of women (4).
Men face similar problems with
prostate cancer
. Though PSA screening for prostate cancer provides no benefit, since it does not reduce the rate of death, it does result in false positives in 12-13% of men who undergo the test three to four times (5).