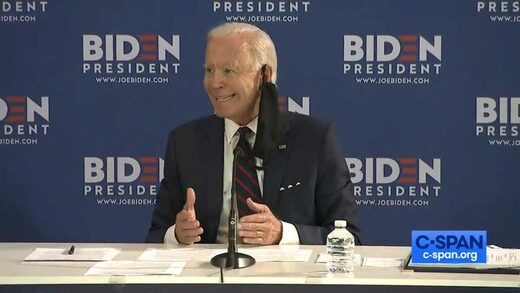 W.H. Kellogg, M.D., infectious diseases
expert
and then-
executive officer
of the California State Board of Health, made this rueful, brutally honest 1920
observation
on the failure of masking to contain rampant influenza spread during the
devastating
1918 influenza pandemic:
The masks, contrary to expectation, were worn cheerfully and universally, and also, contrary to expectation of what should follow under such circumstances, no effect on the epidemic curve was to be seen. Something was plainly wrong with our hypotheses.
A century later,
plus ça change, plus c'est la même chose
- the more things change, the more they stay the same.