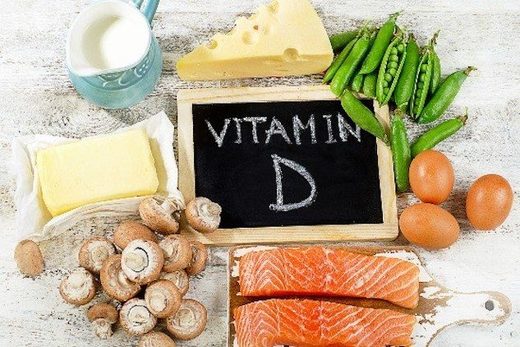 As winter approaches, we find ourselves cooped up indoors more enjoying those hot cups of coffee or cocoa, and dismissing the idea of venturing out in the cold. However, our bodies need sunlight and vitamin D, especially in the winter when the days shorten.
It's difficult to get enough
vitamin D in the winter
. The days are shorter and the weather is cold and gloomy and the dreaded cold and flu season is in full swing. But you definitely should venture outside some, because so many studies show that vitamin D helps reduce the risk of
colds and flu
, giving your immune system a huge boost. The Vitamin D Council recommends vitamin D to help prevent colds and flu (URI or upper respiratory infections) based on the findings of two large meta-analyses (the strongest proof in medicine) published in respected medical journals. The best dose to use is unknown (as all of us are different with different body compositions), but
the Vitamin D Council recommends
that adults take 5,000 to 10,000 IU per day, depending on body weight. Children should take at least 100 IU/kg/day.