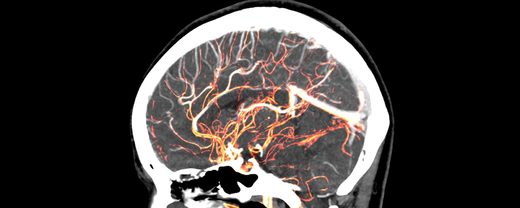 About four years ago, pathologist
Matthew Anderson
was examining slices of postmortem brain tissue from an individual with autism under a microscope when he noticed something extremely odd: T cells swarming around a narrow space between blood vessels and neural tissue. The cells were somehow getting through the blood-brain barrier
, a wall of cells that separates circulating blood from extracellular fluid, neurons, and other cell types in the central nervous system, explains Anderson, who works at Beth Israel Deaconess Medical Center in Boston. "I just have seen so many brains that I know that this is not normal."
He soon identified more T-cell swarms, called lymphocytic cuffs, in a few other postmortem brains of people who had been diagnosed with autism. Not long after that, he started to detect
another oddity in the brain tissue — tiny bubbles, or blebs
. "I'd never seen them in any other brain tissue that I've looked at for many, many different diseases," he says. Anderson began to wonder whether the neurological features he was observing were specific to autism.