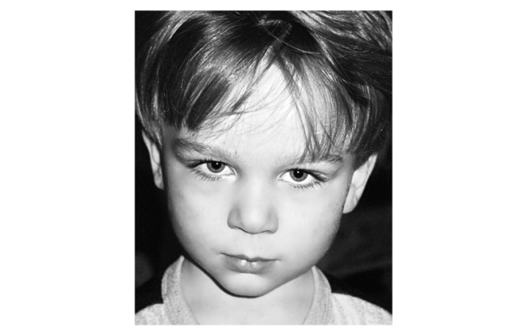 A controversial disease revives the debate about the immune system and mental illness.
One day in March 2010, Isak McCune started clearing his throat with a forceful, violent sound. The New Hampshire toddler was 3, with a Beatles mop of blonde hair and a cuddly, loving personality. His parents had no idea where the guttural tic came from. They figured it was springtime allergies.
Soon after, Isak began to scream as if in pain and grunt at his parents and peers. When he wasn't throwing hours-long tantrums, he stared vacantly into space. By the time he was 5, he was plagued by insistent, terrifying thoughts of death. "He would smash his head into windows and glass whenever the word 'dead' came into his head. He was trying to drown out the thoughts," says his mother, Robin McCune, a baker in Goffstown, a small town outside Manchester, New Hampshire's largest city.
Isak's parents took him to pediatricians, therapy appointments, and psychiatrists. He was diagnosed with a host of disorders: sensory processing disorder, oppositional defiance disorder, and obsessive-compulsive disorder (OCD). At 5, he spent a year on Prozac, "and seemed to get worse on it," says Robin McCune.
The McCunes tried to make peace with the idea that their son might never come back. In kindergarten, he grunted and screamed, frightening his teachers and classmates. "He started hearing voices, thought he saw things, he couldn't go to the bathroom alone," Robin McCune says. "His fear was immense and paralyzing."