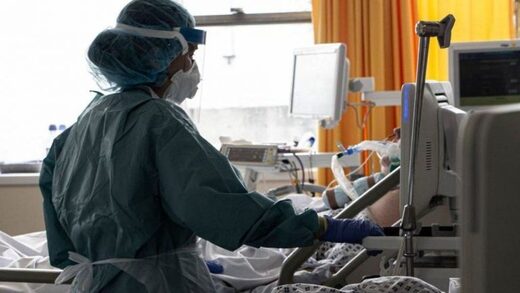 There is now no shortage of evidence that
the coronavirus had
begun
spreading
undetected
all over
the world
by autumn 2019 at the latest. However, the 2019-20 flu season was mild in most places.
For instance, here is
U.S. mortality
, with the 2019-20 flu season circled.

And here is England and Wales, with the unremarkable end of winter 2019-20 on the left hand side (before week 10). The contrast with the spring surge (and subsequent waves) is obvious.

This leads to a mystery:
why did COVID-19 only start killing lots of people come spring 2020 if it had been hanging around quietly all winter?