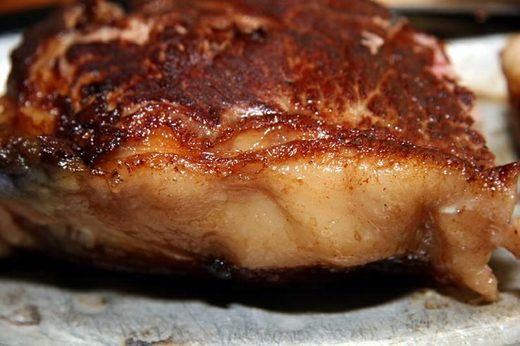 Can a special diet help in certain cases of asthma? A new study at the University of Bonn at least points to this conclusion. According to the study,
mice that were switched to a so-called ketogenic diet showed significantly reduced inflammation of the respiratory tract.
The results are now published in the journal
Immunity
.
Asthma patients react even to low concentrations of some allergens with severe inflammation of the bronchi. This is also accompanied by increased mucus production, which makes breathing even more difficult. A central role here is played by cells of the innate immune system, which were only discovered a few years ago and are called Innate Lymphoid Cells (ILC). They perform an important protective function in the lungs by regenerating damaged mucous membranes. For this purpose they produce inflammatory messengers from the group of cytokines, which stimulate division of the mucosal cells and promote mucus production.
This mechanism is normally very useful: It allows the body to quickly repair damage caused by pathogens or harmful substances. The mucus then transports the pathogens out of the bronchial tubes and protects the respiratory tract against re-infection. "With asthma, however, the inflammatory reaction is much stronger and longer than normal," emphasizes Prof. Dr. Christoph Wilhelm from the Institute for Clinical Chemistry and Clinical Pharmacology, who is a member of the Cluster of Excellence ImmunoSensation at the University of Bonn. The consequences are extreme breathing difficulties, which can even be life-threatening.