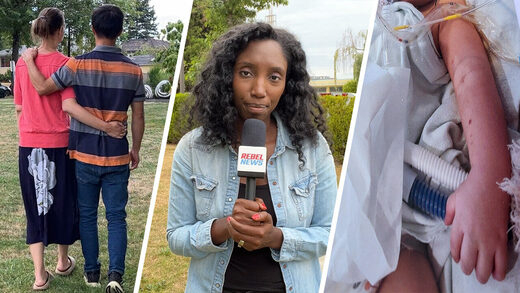 We spoke with a mother and father who are currently fighting to regain custody of their one-year-old child who was vaccinated by the B.C. Children's Hospital despite vaccination being against both parents' religious beliefs.
An Okanagan family — whom we are not naming due to privacy restrictions placed on the parents by the Ministry of Children and Family Development (MCFD) — says they have been torn apart by the ministry for advocating for their child.
The parental rights battle began shortly after the couple became at odds with some of the decisions a medical team at BC Children's Hospital made for their one-year-old child.