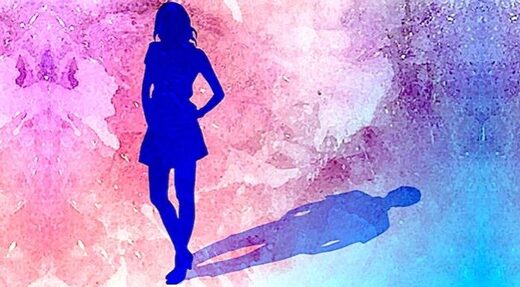 Study found all transgender people taking gender-affirming hormones are at 'significantly increased risk' from deadly conditions...
Trans women taking hormones are up to 95 per cent more likely to suffer heart disease. In a new study, researchers found that trans women - people born male who identify as women -
taking gender-affirming hormones
are almost twice as likely to suffer from any cardiovascular disease as men. The new data is published in the
European Journal of Endocrinology
.
The study revealed that
all transgender people regardless of the sex they were born or the gender they were transitioning to, were at "significantly increased risk" from deadly conditions like heart attacks, strokes, high blood pressure and high blood fat and cholesterol levels.
The experts looked at the health of 2,671 transgender people from Denmark over a five-year period with an average age of 22 and 26 for trans men and women respectively. They compared the incidence of cardiovascular disease with a control group of 26,700 people and presented the results to the European Association for the Study of Diabetes.
People who were "assigned male at birth" and
taking oestrogen as a trans woman
, were 93 per cent more likely to suffer from cardiovascular disease than men and 73 per cent more likely than women.
The incidence rate was around three per cent for trans women, up from around 1.5 per cent for men and 1.7 per cent for women.
Higher risk of type 2 diabetes
Trans men, who were "assigned female at birth",
but were taking testosterone
were 63 per cent more likely to have some form of heart disease than women, and more than double as likely than men.