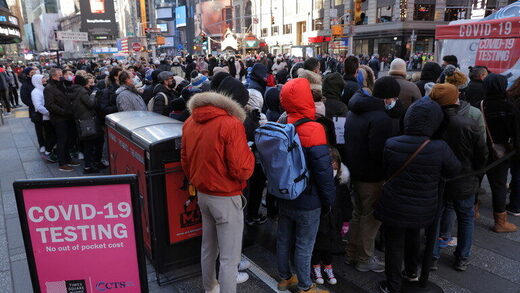 Covid-19 directly infects cells and can cause severe damage to the kidneys, according to a scientific study connecting serious infection with organ failure.
In a
paper
published in the scientific journal Cell Stem Cell on Friday, a group of researchers report that Covid-19 can cause serious complications affecting a patient's kidneys.
"SARS-CoV-2 directly infects kidney cells and is associated with increased tubule-interstitial kidney fibrosis in patient autopsy samples," the study says, acknowledging that, while kidney failure "is frequently observed during and after Covid-19,"
it had previously been inconclusive as to "whether this [was] a direct effect of the virus."

Comment: Covid for the vast majority is relatively harmless, similar to the flu, a great many don't even know they have it without a test, and so kidney failure is not a common occurrence at all. Those who do suffer more severe issues with Covid also have multiple comorbidities, which means that their physiology may already be seriously compromised. In fact, as noted below in red, this seems to be exactly what's happening.