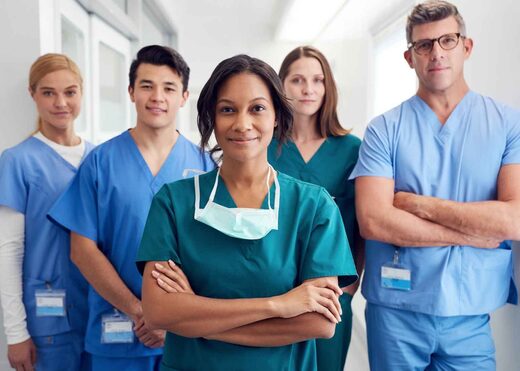 The question of whether some people have pre-existing immunity to Covid has been with us since the early days of the pandemic. Many scientists initially
assumed
there would be little or no pre-existing immunity. After all, SARS-CoV-2 was novel, highly infectious virus that appeared well adapted for human transmission.
However, in the spring of 2020, scientists
began
to report cross-reactive T-cell activity in people who hadn't been infected with the virus, and - in some cases - in those who hadn't even been exposed. However, it remained unclear whether such T-cell activity played any role in immunity.
Were individuals with cross-reactive T-cells less likely to become infected? Were they less likely to get seriously ill, conditional upon being infected? We simply didn't know. Some even
speculated
that T-cell activity might predispose to
more
severe
disease...