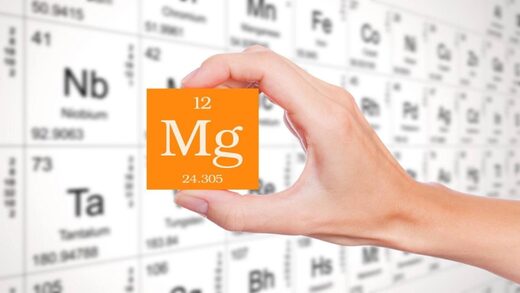 It isn't very comfortable to realize the obvious. The perfect medicine for coronavirus hospital patients would be
magnesium chloride
given intravenously. Magnesium administration
would reduce the progression of the disease to severe or fatal stages
, when caught earlier enough, and
keep heart patients from dying
in the later stages.
Other studies show that
combinations of Vitamin D, magnesium, and B12 administered to older COVID-19 patients were associated with a
significant reduction in the proportion of patients with clinical deterioration requiring oxygen and intensive care support
.
Ten years ago,
Dr. Mark Hymen
wrote, "I find it very funny that more doctors are not clued into the benefits of magnesium because we use it all the time in conventional medicine. But we never stop to think about why or how important it is to our general health or why it helps our bodies function better."
Mainstream attitudes toward supplements try to dumb us down, like a recent
New York Times
essay
.
Too few regular doctors prescribe magnesium
. Too few psychologists and psychiatrists prescribe magnesium. A lot of people die from
magnesium deficiencies
, many more than from the coronavirus. As the only living author of two books on magnesium, I am in a position to make such a statement. The last thing our present generation of health officials wants to count is death from a lack of magnesium.
Engine blocks seize without oil. It's the same with human physiology, it seizes without enough magnesium in the cells, and the heart certainly goes into cardiac arrest if magnesium levels drop in the blood.