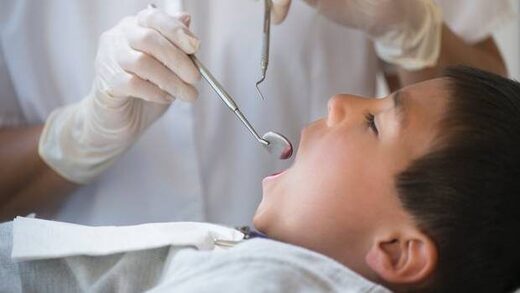 A child who brushes their teeth after every meal and doesn't consume a lot of sugar might still get rotten teeth. But why?
For decades this has baffled parents who thought they were doing all they could to protect their children's teeth.
Today, research has uncovered some answers after the University of Auckland and Starship Children's Hospital examined information collected by the country's largest longitudinal study of child development, Growing Up in New Zealand.
It turns out
refined starches - such as white bread, rice, noodles and some breakfast cereals
- can be just as damaging for children's teeth.