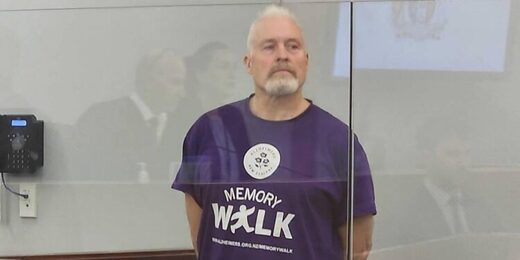 By now, almost everyone has heard of the 'New Zealand whistleblower data'. Many people are discussing it, and I want to weigh in with my sceptical opinion. While I oppose Covid vaccines, I owe my subscribers a duty to report truthfully. My post should not be interpreted as 'pro-vaccine advocacy'.
Be aware that the 'leaked New Zealand data' is problematic
; even the story accompanying it is less than entirely believable.
I spent an entire day analysing it.
I downloaded it as a CSV file, uploaded it to my MySQL database server, and analysed it. As I will show...
The 'whistleblower data' is missing huge chunks of information that should logically be present
Liz Gunn of NZ is misinterpreting it by trying to pass normal nursing home deaths as evidence of "super deadly batches" and "mass vaccine casualties"
The data has problems that are incompatible with the story of its origin. It cannot be a full snapshot from a working payment database. Therefore, the story of its origin is suspect
The actual vaccine casualties may reside in the missing pieces of data that the 'database' does not provide