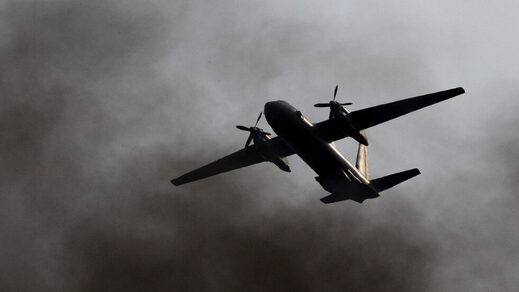 Emergency workers responding to vast forest fires in a remote region of Russia have revealed they've been using climate engineering technology to trigger rainclouds and help fight the inferno spreading over thousands of hectares.
The regional emergency services headquarters in Yakutia, a Far Eastern region larger in size than countries like Argentina or Mexico, said on Wednesday that they were doing everything possible to tackle the blazes from the air.
"For almost a month, 800 rescuers equipped with parachutes... have been providing assistance in extinguishing the fires," officials said.