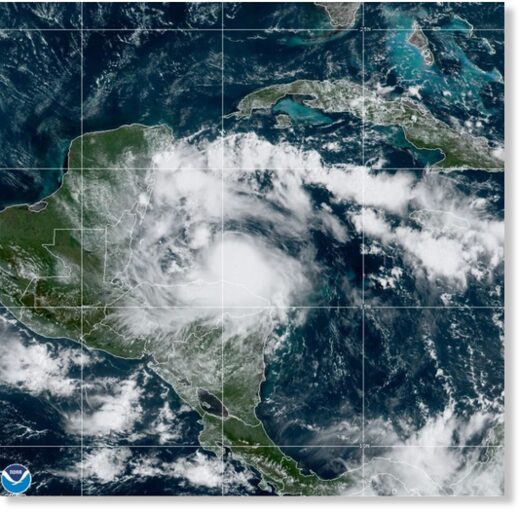 Hurricane Nana made landfall in Belize on 03 September 2020 after causing flooding in the Bay Islands Department of Honduras.
The US National Hurricane Center (NHC) said Hurricane Nana made landfall on the coast of Belize between Dangriga and Placencia with maximum sustained winds of 75 mph (120 km/h). A station on Carrie Bow Cay reported a wind speed of 61 mph (98 km/h) as Nana's center passed just to the south.
The National Emergency Management Organization (NEMO) in Belize said more than 4,000 people were moved to shelters,
including in Toledo (2,079), Dangriga in Stann Creek (980), the capital of Belmopan (355) and Belize City (319). Initial reports suggest that areas of Stann Creek District and Toledo have suffered damages.