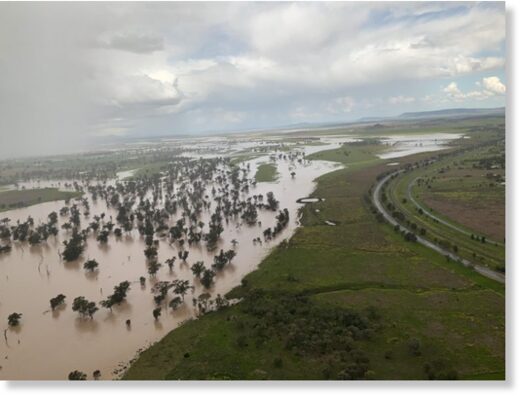 Parts of New South Wales (NSW) in Australia have seen heavy rain since 22 September 2022, triggering floods in several parts of the state. State Emergency Services (NSW SES) carried over 40 high water rescues. NSW Police reported one person died in flood waters in the Central West Region.
On 24 September NSW Police said the body of a young boy was located in a vehicle that was swept away in flood waters at the Genaren Creek in Tullamore near Parkes, in the state's Central West overnight.
Four occupants of the vehicle escaped and were able to cling to trees until they were rescued and taken to hospital. Tragically the five-year-old boy became trapped in the car before it submerged. A second vehicle was later swept away by floods in the same location but the occupants escaped unharmed.