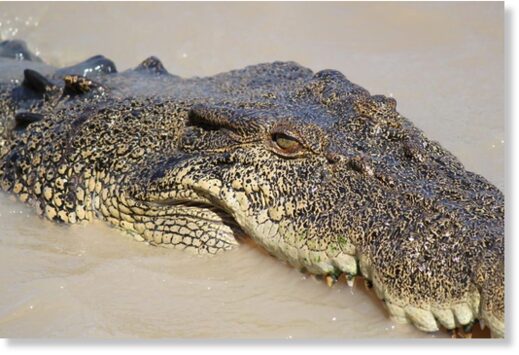 Two men have been killed in separate crocodile attacks in Solomon Islands while diving for sea cucumbers at night.
The deaths last week of a 36-year-old man and another man in his 20s came less than a month after the country lifted a ban on harvesting the marine animal, also called beche-de-mer, in order to boost the economy after COVID-19.
Royal Solomon Islands Police Force Provincial Assistant Commissioner Joseph Maneluga said he was concerned about the attacks, which occurred just a day apart.
"I think the people are going crazy because of the reopening of the beche-de-mer," he said.
"And the population of crocodiles is really increasing, and so that is the threat that we have."
Police enlisted assistance from Explosive Ordnance Device Unit divers, who are usually tasked to dispose of old World War II shells, to recover the bodies from the crocodile-infested waters.