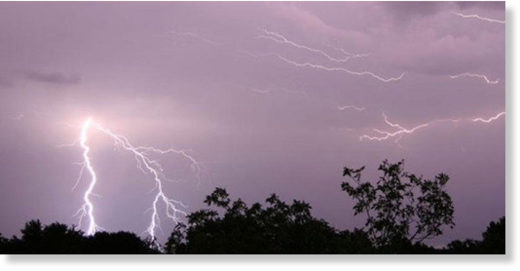 Grief has gripped a village in Nambale Constituency following the death of three members of the same family who were struck by lightning.
A man, his wife and their four-month baby died on the spot in Tatira village on Saturday.
The bodies were taken to Kocholia District Hospital mortuary. Their relatives are now appealing for help to bury them
. The area has been experiencing heavy rainfall accompanied by thunderstorm for the past one week.
Aluku Isi, a brother to the dead man, said they were unable to raise the mortuary fees and could not afford coffins. "We are unable to give them a decent send-off due to financial constraints," Isi said yesterday.