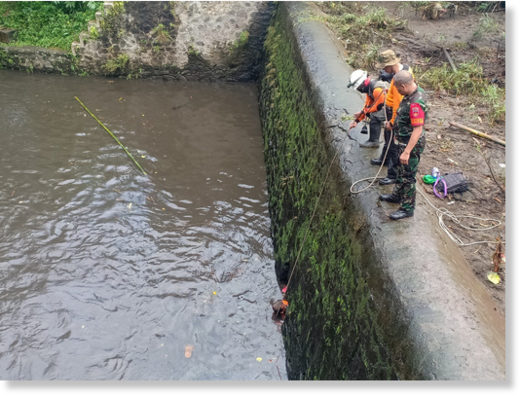 A joint search and rescue team reported on Saturday that eight students had died during a flash flood that swept away a group of scouts trekking on the banks of the Sembor River in Donokerto village in Sleman, Yogyakarta.
"Rescue team personnel have found eight bodies and are still looking for two more that are still missing," said Yogyakarta Search and Rescue Agency (Basarnas) head Lalu Wahyu Effendi on Saturday at noon.

The dead and missing students are all girls aged 12 to 15 years old. Meanwhile, 23 students were injured during the incident.